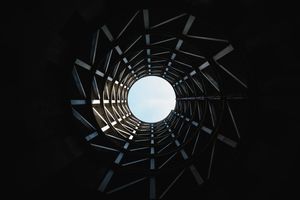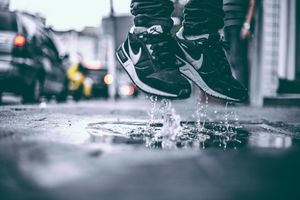 How did it all start? 
Born in southern Indiana, Kehan grew up on a farm milking cows, weeding gardens, catching fireflies and singing harmonies with his seven brothers and sisters. As a toddler, his favorite pastime was to run outside and play in the rain… especially in thunderstorms. His grandmother had told him that the heavens were playing a symphony with big drums, and Kehan found it thrilling to be surrounded by the music of the gods. At the tender age of three, his father sat him in front of the television set (well past his bedtime) to watch an airing of Singin' In The Rain. Kehan was transfixed. It is recorded in his mother's journal that when the movie ended, he pointed to the screen and said, "That me."  His  mother and father thought he was referring to playing and dancing in the the rain. Little Kehan knew otherwise. 
After starting dance and piano lessons, he made his first television appearance at the age of 5 on T Bar V, a local Louisville television show starring Randy Atcher & Cactus Tom Brooks. Kehan was chosen to play the musical triangle to accompany Randy singing and playing guitar. To say he was bitten by the bug is a drastic understatement... 
And that was just the beginning.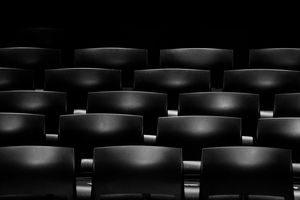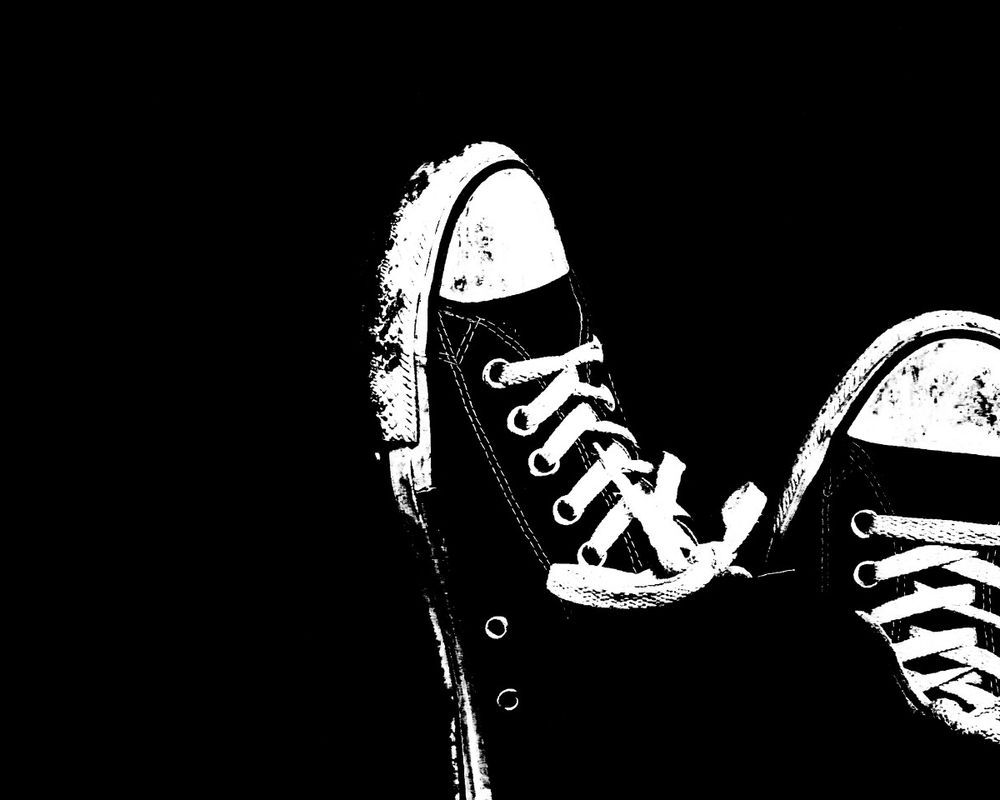 THEATRE

Upon graduating Magna Cum Laude with a BFA from Wright State University
where he also danced with the Dayton Ballet Company,
Kehan moved to New York and landed his first acting
job three months later in a tour of Babes In Toyland.
A long string of theatrical engagements ensued
including Equus; A Midsummer Night's Dream;
Romeo & Juliet; Cyrano de Bergerac and Pvt.
Wars, as well as the national Broadway tours of
Cats; Peter Pan (starring Cathy Rigby) and
Wicked (with cast mates Stephanie J. Block,
Carol Kane, Adam Lambert, Carole Shelley,
Kendra Kassebaum, Julia Murney and Eden
Espinosa. He starred in the world premiere of
The Basement, a play he co-wrote and
co-produced to critical acclaim in Los Angeles.
Other notable stage performances were in the
award-winning and critically acclaimed productions
of Nobody Hears A Broken Drum and as Chicklet in
Psycho Beach Party in Los Angeles. He also performed
in Finian's Rainbow and The Pajama Game with
REPRISE! in L.A., as well as many other productions
across the U.S. and abroad.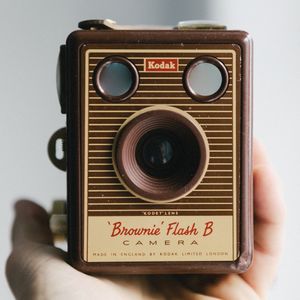 FILM & TV
Kehan's recent work can be seen in Roman Empire: Master of Rome on Netflix as well as Ernest The Dancing Reindeer in the official music video Reindeer Know How To Groove featuring Kelly Moneymaker from the JOY by Blue Aeris Christmas CD. Having worked on the upcoming Avatar sequels filmed in New Zealand by James Cameron and Disney, his extensive resume also includes starring in Backgammon:Survival Of The Misfits with Wendy Braun (Atypical, The Mentalist) and Josh Coxx (Strong Medicine, Thor), which premiered at The Cannes Film Festival and garnered a BEST FEATURE FILM Award at the New York International Independent Film Festival. He was the antagonist, Skipper, in the feature film A Couple Of Days and Nights, with Allison Munn, Jackie Beat, Deirdre O'Connell, David Lago, Shonda Farr and composer/consultant Nancy Wilson of Heart. Other career highlights include roles in Gypsy (starring Bette Midler); Sinbad: Beyond The Veil Of Mists, the first full-length animated feature using the 3-D animated motion capture process starring Brandon Fraser, Jennifer Hale and Leonard Nimoy; guest appearances on Disney Channel's The Suite Life On Deck; Nickelodeon's The Amanda Show, The Nick Cannon Show and All That; General Hospital and numerous commercials.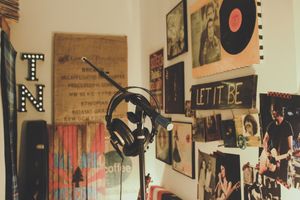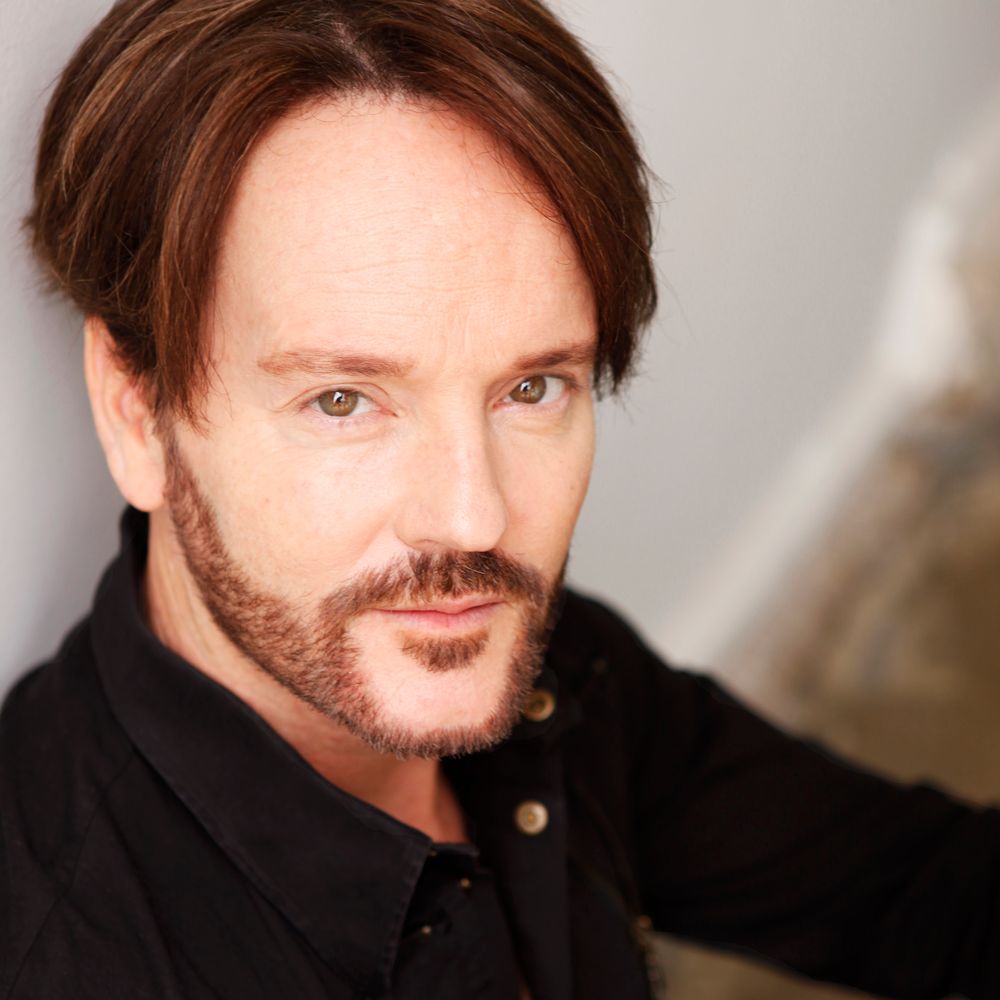 In addition, his vocal talents have been used on several soundtracks, providing many voices for shows including Joseph Gordon-Levitt's Mr. Corman for A24/Apple TV; various LeapFrog, Disney and Nickelodeon productions, including Globehunters: An Around The World In 80 Days Adventure; multiple interactive games in The Cluefinders series, and several LeapPad games. He has sung on several albums and co-written tunes featured onThe Young & The Restless; Chef Roblé and Co., America's Next Top Model; Sony Playstation and several feature film trailers. Kehan's single How I Wish For Chriistmas is featured on the holiday album JOY  by Blue Aeris. He has been hired as a session singer for many pop, rock, gospel and country music artists as well as demo recordings for new Broadway musicals and tracking vocals for Royal Caribbean and Holland America Cruise Lines.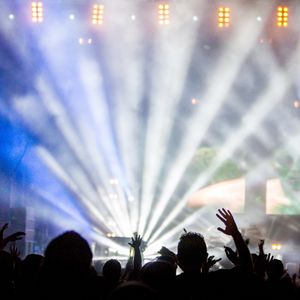 Kehan always credits his success to "constant family support and the most incredible mentors". He jumps at every opportunity to "give back" by guest teaching at universities and schools across the globe, as well as working with multiple charities which include Special Olympics, weSPARK Cancer Support Center, City Of Hope Hospital, Children's Hospital of Orange County, the Muscular Dystrophy Association and others. Growing up with a mentally handicapped sister and a father who was paralyzed in a car accident have made him an avid supporter for the rights of people with disabilities. Still a country boy at heart, Kehan supports environmental and animal welfare issues as well.